Arla Organic
Refreshing dairy for the whole family!
Applications are over
Arla's second exciting campaign on Sampleo!
For this campaign, we will select 250 ambassadors in the UAE to receive a wide variety of products from Arla Organic!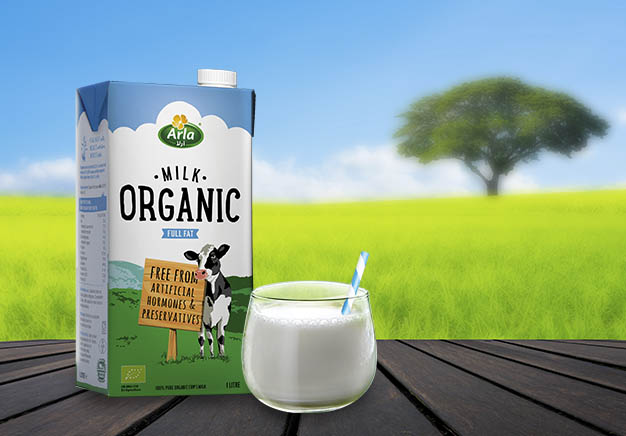 Arla has a message for you:
Real strength is more than just physical power. It is not measured in heroic gestures nor rewarded in medals and money. The strength that really matters is the kind you can't always see. It lies deep within you. This is the strength that helps you keep going when you need it the most. The strength that helps you get through when your resolve is put to the test.
Yet like all sources of energy, real strength is not a given. It needs nurturing. Body and Soul. So to build a strong foundation, eat well, and keep your body nourished. To help you, we want to offer you a little bundle of organic dairy goodness to FEED YOUR INNER STRENGTH.
#WE'LL-GET-THROUGH-IT-TOGETHER
Love & Support,
The Arla Family
Discover the best campaign photos