Special Mother's Day Gifts
Nurturing tomorrow's great minds today!
Applications are over
S-26 Progress GOLD: Nurturing Tomorrow's Great Minds Today!
Dear Mom,
First of all, thank you for giving us the opportunity to partner with you in nurturing a great mind.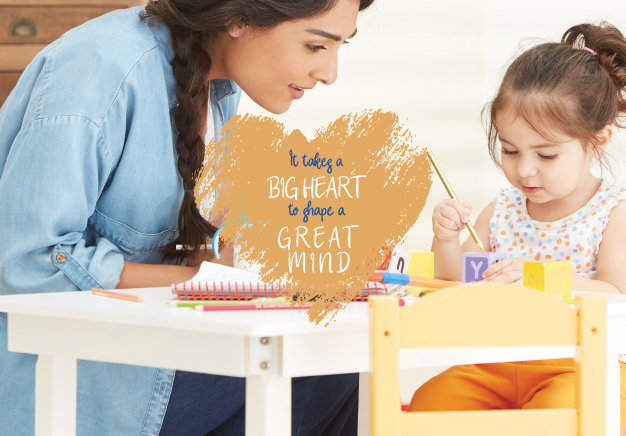 Welcome S-26 Progress GOLD to UAE! Many lucky ambassador moms with children between 1 and 3 years will be selected to exclusively receive a 400g tin of S-26 Progress GOLD growing-up milk to test.
We all know how important a mom's role is in her child's brain development. And we appreciate the spectacular effort you put into supporting it. Your dedication and approach inspire us, and we believe it could be of great inspiration to thousands of moms around us as well.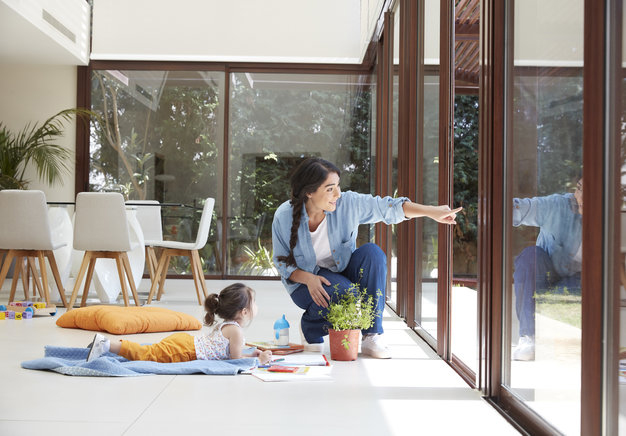 You would have developed unique ways and techniques to help your child learn. It could be anything from playing brain games with your child or reading out books to them.
Share with us your specific method as a video on how you help your child learn, play, and develop.
Please feel free to post your video and tag @progressgoldlearners social channel with the hashtag
#TributeToMoms
Discover the best campaign photos