Puck Creamy Spreads
Ends in 3 days
Puck
To all the moms out there, are you struggling making your kid enjoy better and more nutritious food?
Here's your chance to create fun content and give your kids a taste they'll love! Spread your arms wide and welcome Puck's Creamy spreads to your family's diet – offering a greater sweet alternative for the prefect start to the day!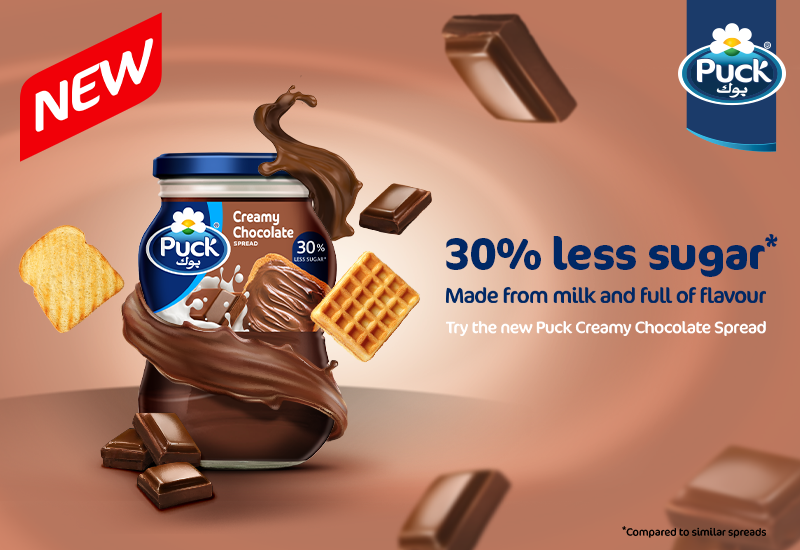 Moms usually aspire to give their kids a tasty start to the day but it is not always easy to convince them to eat the right food.
Puck's New launch will bring the taste your kids love with the goodness of dairy.
Puck Creamy Spreads offering a mouth-watering sweet alternative to other sugary spreads is right for your Kid!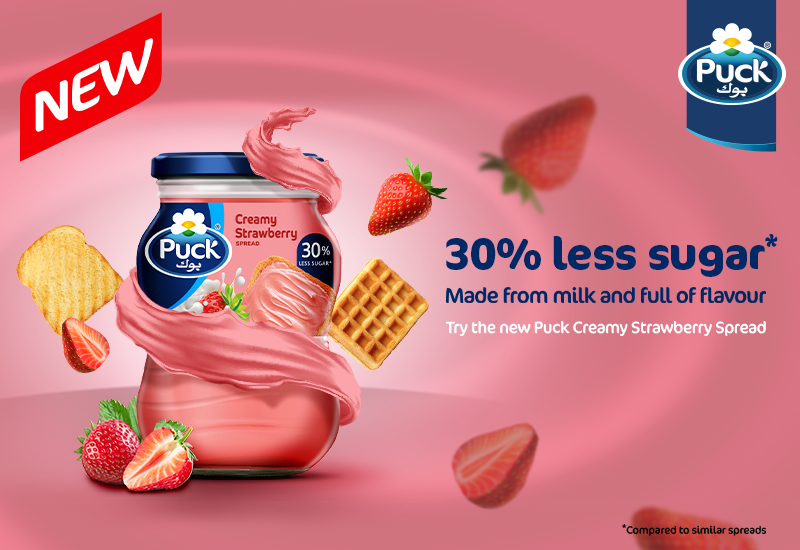 Did you know?
Puck Creamy Spreads is a new concept that will redefine the chocolate, vanilla and strawberry spreads category.
Puck Sweet Spreads are a way for mom to 'smuggle in the goodness' because of the dairy credentials & 30% less sugar & fat.
Puck Sweet spread is made of milk and full of delicious flavors
It allows guilt-free consumption without mother's control, thereby balancing the child's sugar intake for the day
Kids tend to be very attracted to sugary alternatives. Puck's New launch will bring the taste kids love with the dairy goodness mom wants.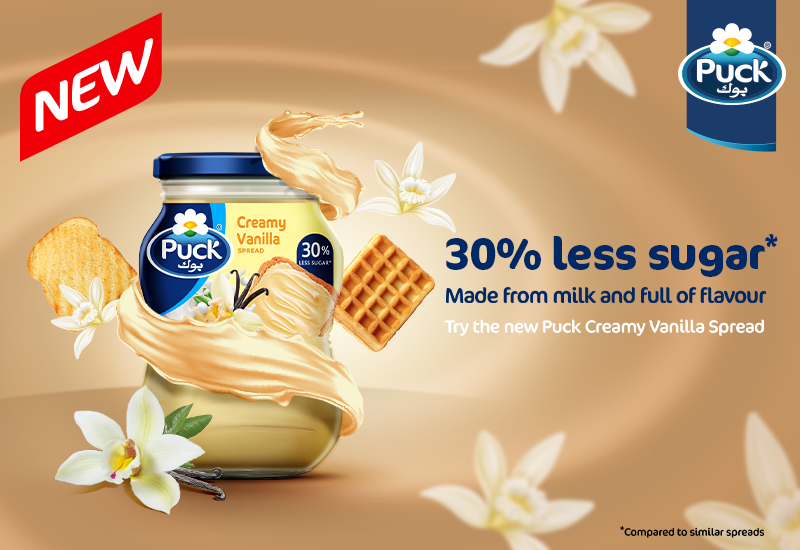 WHAT TO INCLUDE IN YOUR CONTENT?
promote the new Puck Creamy Spreads
try the product for yourselves to experience the delicious taste
create fun content showing your kid enjoying Puck's creamy spreads
mention the different flavors available (chocolate, vanilla and strawberry)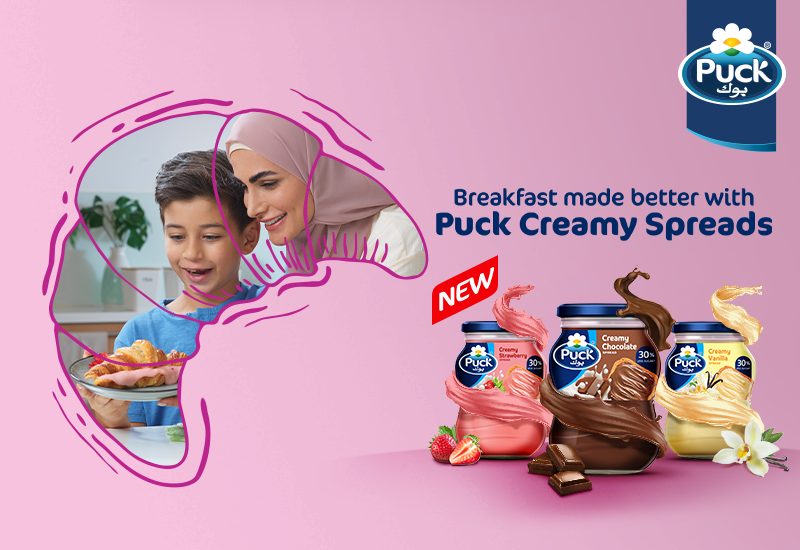 One of the most exciting campaigns is coming to you in the UAE and KSA!
Say Hello to finer sweet Spreads with Puck!
Join now!
By signing up for this campaign, you agree to complete the following assignments:
Talk about the brand around you
Leave a review on Sampleo
Take a picture with the product