S-26 Prokids GOLD Growing-Up Milk
Applications are over
S-26 Prokids GOLD: Nurturing Tomorrow's Great Minds Today!


Welcome S-26 Prokids GOLD to KSA! Many lucky ambassador moms with children between 3 and 6 years will be selected to exclusively receive a 400g tin of S-26 Prokids GOLD growing-up milk to test.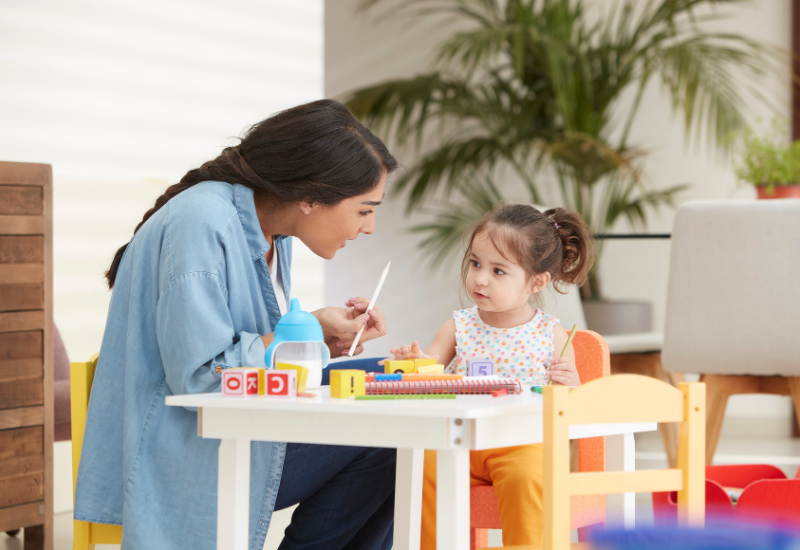 You would have developed unique ways and techniques to help your child learn. It could be anything from playing brain games with your child or reading out books to them.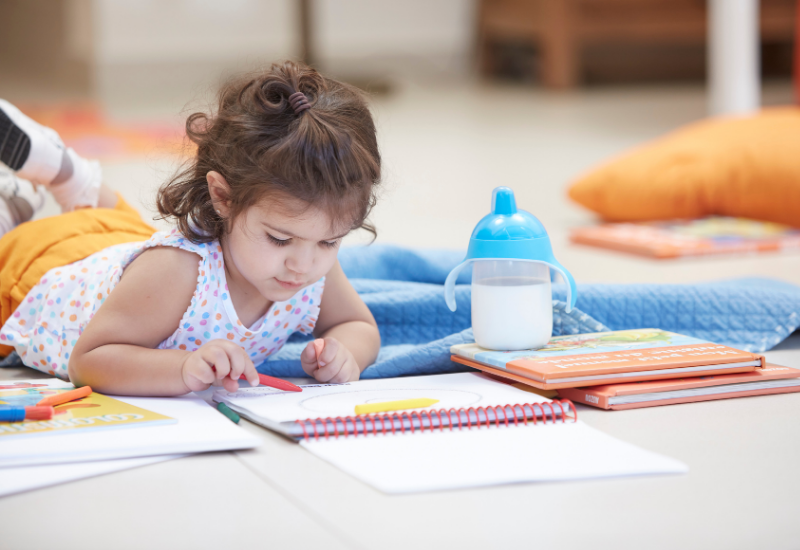 Share with us your specific method on how you help your child learn, play, and develop. Make sure you tag @progressgoldlearners and use the hashtag #GreatMinds
Discover the best campaign photos