S-26 Progress GOLD Growing-up Milk
Applications are over
S-26 Progress GOLD: Nurturing Tomorrow's Great Minds Today!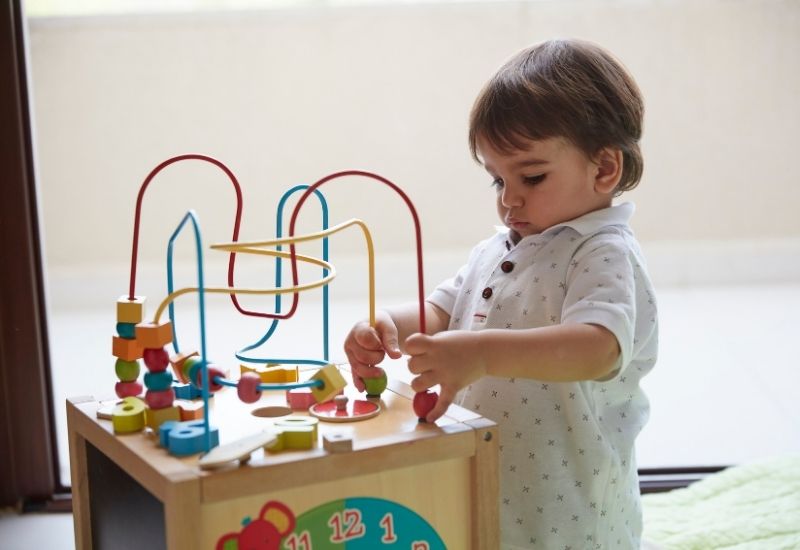 S-26 Progress GOLD is giving 250 ambassadors in the UAE and 100 ambassadors in Jordan the chance to receive a free 400g tin of growing-up milk for your child between the ages of 1 and 3.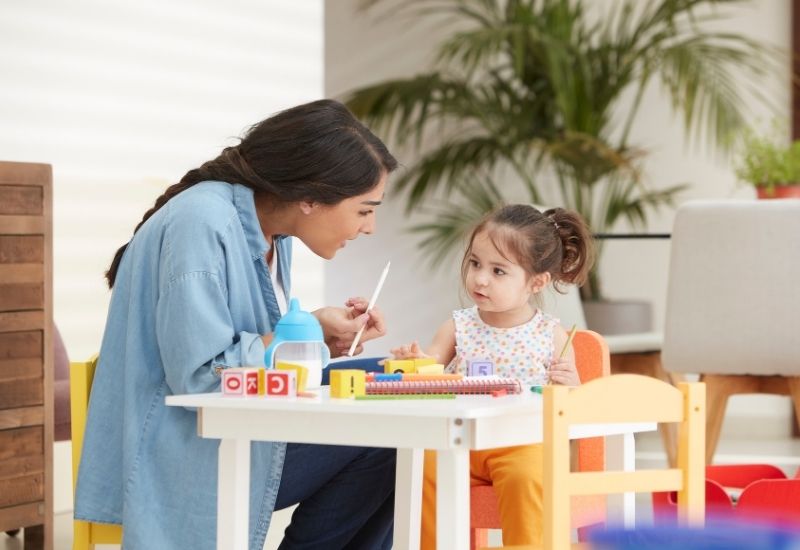 Early childhood is a crucial period for learning and development as basic ways of thinking, responding, and solving problems are established.
Share with us your specific method on how you help your child learn, play, and develop. Make sure you tag @progressgoldlearners and use the hashtag #GreatMinds
Discover the best campaign photos