L'Oréal Paris Hyaluron Expert Serum
Applications are over
L'Oréal Paris 1.5% Hyaluronic Acid Serum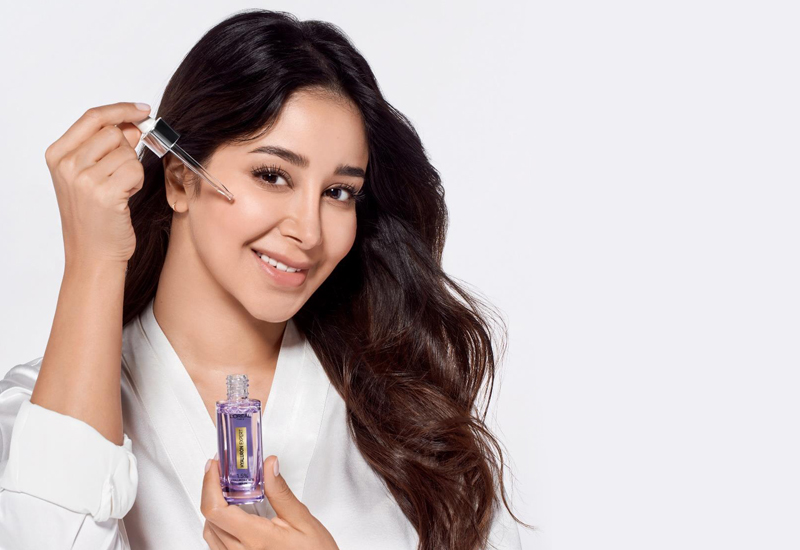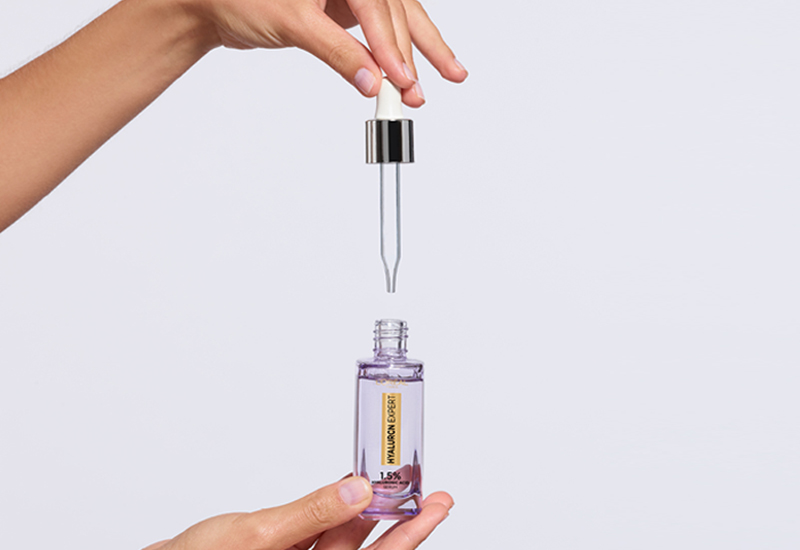 If you're looking for instantly replumped skin, Hyaluron Expert Serum from L'Oréal Paris is what you need. One of the most exciting campaigns is coming to you in the GCC!
Hyaluron Expert Serum is the product that is going to make your skin feel instantly replumped, and intensely hydrated to achieve a glowy skin look. This serum contains one of the most interesting and trendy active ingredients, Hyaluronic Acid, to moisturize the deeper layers of your skin.
WHY HYALURONIC ACID ?
Hyaluronic Acid is an active ingredient that is naturally found in your skin and is capable of holding 1000x it's weight in water for a more moisturized and re-plumped skin layer. However, with time, your skin's barrier starts losing Hyaluronic acid molecules which is why it is important to use a Hyaluronic Acid based skin care routine .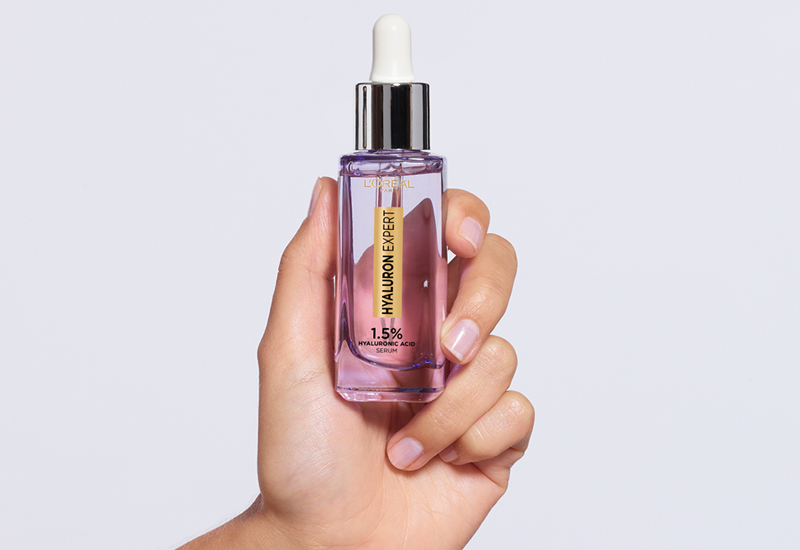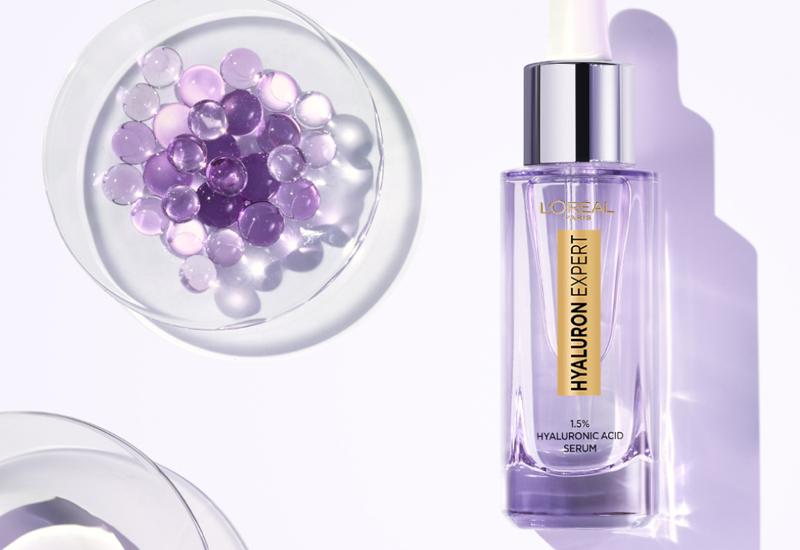 WHAT MAKES HYALURON EXPERT SERUM DIFFERENT ?

It is very crucial to use products on your skin that are safe for you with effective & fast results. Hyaluron Expert Serum is validated by dermatologists and is made an ideal dose of 1.5% Hyaluronic Acid, with a break down of 2 types of hyaluronic acid; Macro & Micro Hyaluronic acid to moisturise the outer layers of your skin and re-plump the deeper layers.
1% MICRO HYALURONIC ACID: Moisturizes the deeper layers of the skin to replump from within
0.5% MACRO HYALURONIC ACID: Moisturizes and smooths skin's surface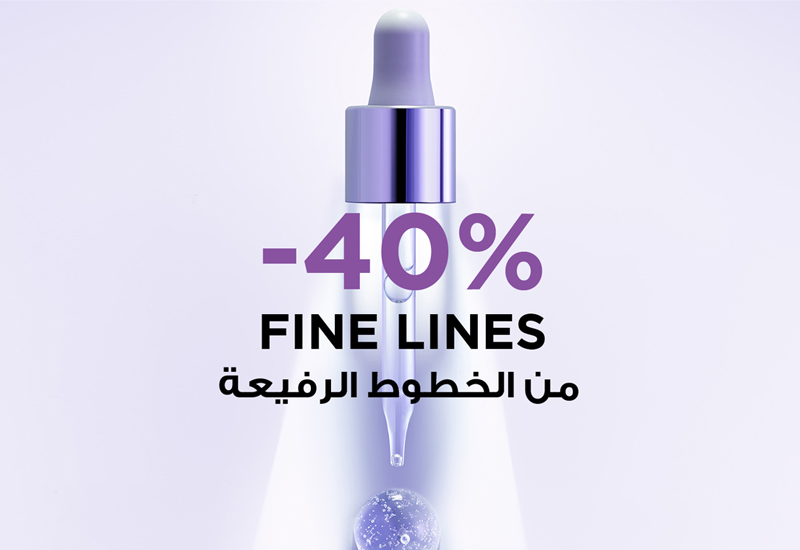 BENEFITS?
• Smooths -40%* of fine lines in just 4 weeks.
• Hydrated, replumped and glowing skin.
• In 1 week: your skin regains its bounce and feels firmer and intensely hydrated.
• Non-greasy finish, which makes it the perfect hydrating base for your make-up.
HOW TO USE?
• Twice daily apply with 2-3 drops to clean, dry skin on the face & neck.
• Followed up with the full range of Hyaluron Expert: Day Cream with SPF20, Eye Cream, Night Cream and Tissue Mask. You could also use Hyaluron Expert Micellar Water & Gel Wash to cleanse your face with a replumping effect prior to applying the serum.
This Serum stands out from its competitors, delivering fast results in no time and at an affordable price!
This campaign is available for our UAE and KSA members exclusively.
Join now!!
*Clinical scorage, 53 women.
Discover the best campaign photos