Color contact lenses
Empowering you to embrace your beauty and to champion your uniqueness
Applications are over
Layala Color Contact Lenses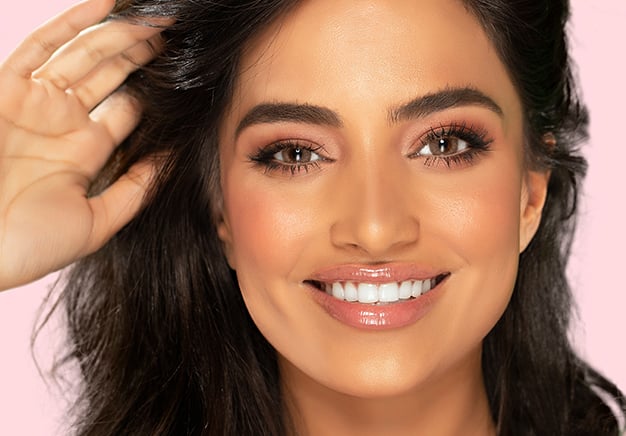 Participate now and receive a choice between 2 color contact lenses from Layala; Platinum Gray and Golden Brown, exclusive for our Saudi members!
Layala even gives you the option to choose your power before receiving your color contact lenses!
Layala color contact lenses combine beauty and comfort in their color contact lenses. Enjoy a wide plethora of colors available to you on www.eyewa.com. Layala is here to empower you to embrace your beauty and to champion your uniqueness. They have created a collection of color lenses that are so natural they fit every skin tone and complexion. The lenses are also available with your specific power.
Express yourself in Golden Brown and Platinum Gray!
Discover eyewa, the largest and most trusted online eyewear store for thousands of customers in the Middle East. They are offering you a chance to win some color contact lenses from Layala. Everything you've heard about eyewa is true: they offer the best brands of color contact lenses, corrective contact lenses, sunglasses and eyeglasses in the region. With their color contact lenses offered in this campaign, you will be able to change your eye color instantly!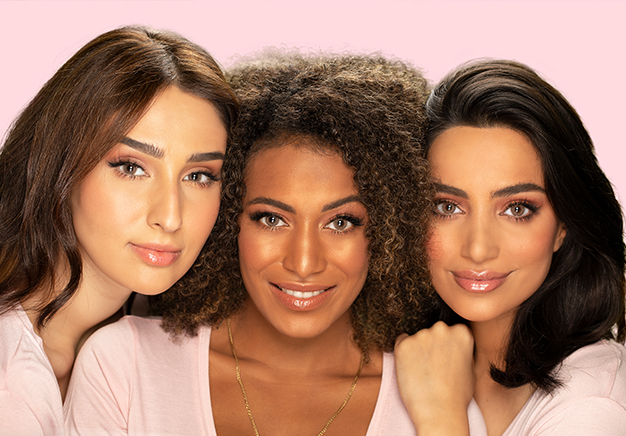 Discover the best campaign photos