Careem NOW Vouchers
Receive a promo code to use on Careem NOW!
Applications are over
NOW Careem: Food for Epic Moments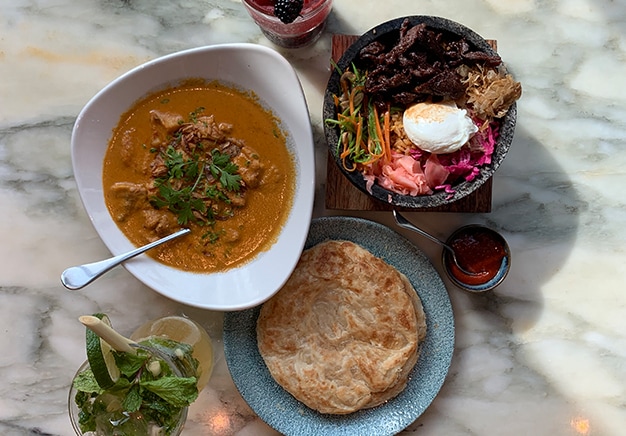 Discover Careem NOW, a delivery app and receive a 40 AED promo to order your next meal through the app. From burgers and sushi to pasta and paninis, they have it all! All you have to do is place your order!
Order the best food from your favorite local restaurant, delivered right to your doorstep!
Careem is a delivery application that provides you with an effortless way of ordering food straight from the comfort of your home or office. They are committed to taking your taste buds on a wild ride of culinary extravagance, through their wide selection of restaurants near you. Your choice is at your fingertips. Their search feature makes it easy to find your most cherished restaurants. Can not decide what to order? Let Careem NOW's recommendations inspire your next meal.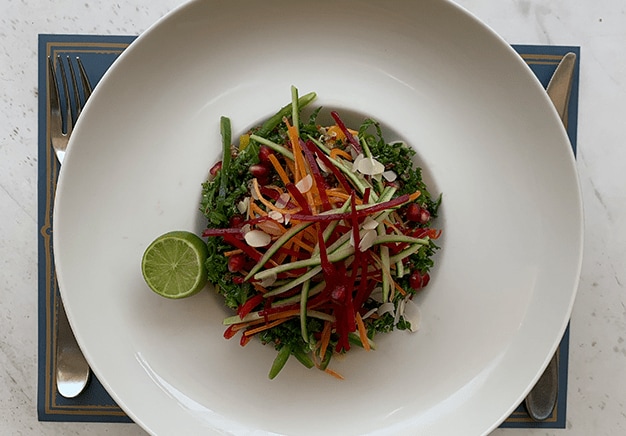 Not only is it easy to order through the application, but you can track your food from the moment it leaves the restaurant to your doorstep. No phone calls or pickups. All you have to do is choose the restaurant, decide on the meal and let Careem NOW take care of the rest.
For this campaign, you will receive an ambassador package containing a voucher along with some goodies from Careem NOW.
Discover the best campaign photos