BE-KIND snack bars
Do the kind thing for your body, your taste buds & your world®
Applications are over
BeKIND: do the kind thing for your body, your taste buds & your world®
For mobile users: scroll down to sign up
Discover the delicious and healthy BeKIND snacks!
For this campaign, we will provide 500 ambassadors with an irresistible assortment of snack bars to taste.
Experience a variety of snack bars from the glazed pecan and sea salt to dark chocolate mocha almond. Whatever your favorite flavor is, BeKIND surely has it!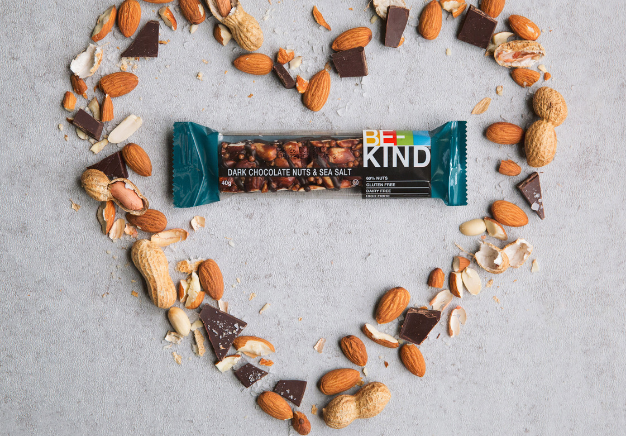 BeKIND makes healthy and tasty snacks with simple, wholesome ingredients that are good for your body, your taste buds and your world.
Here are some of the benefits of the BeKIND snack bars:
No artificial flavors, gold conservative colors

Real food, fuller longer

Nutritionally rich

Minimally processed

Gluten free

No genetically modified ingredients

Lower sugar

Low glycaemic index

Highest quality ingredients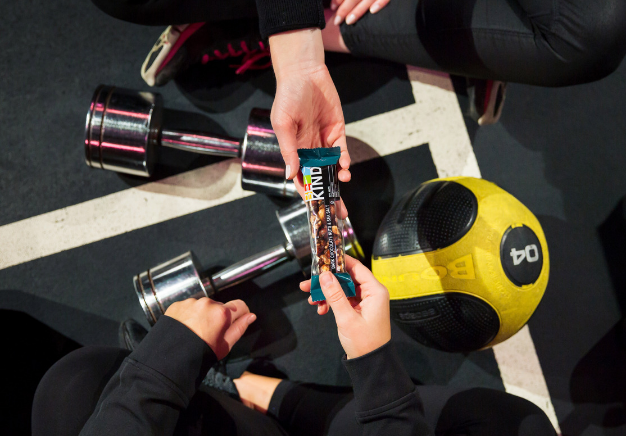 Not only are BeKIND snack bars good for your taste buds, but they are also good for your world. Their mission is to make the world a little kinder one snack at a time.
You can get in touch with BeKIND on their Instagram page. For UAE, you can get in touch with them @bekindsnacks_me
For KSA, you can get in touch with them @bekindsnacks_ksa

It has inspired several hundred-thousand acts of kindness around the world by inspiring and celebrating these acts. By improving the way we live, eat and relate to one another, they hope to foster communities and become more empathetic and embrace our shared humanity.

Participate now and share with us your acts of kindness!
Discover the best campaign photos