Become the Face of Atyab Tabkha
Applications are over
Who we are
Atyab tabkha is the #1 food destination in the region, with the largest community of food enthusiasts in the GCC. Our mission is to connect and engage Arab food & cooking lovers, by bringing them appetizing recipes and sharing their love for food through entertaining food shows.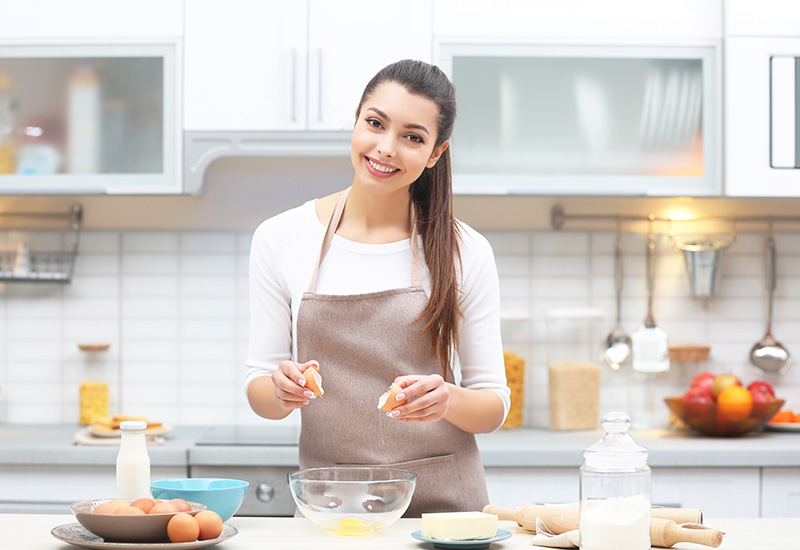 What we're looking for
Atyab Tabkha is looking for enthusiastic chefs to join our YouTube Channel. You will be introduced to our large audience who will see you as a friend. You will share your skills, recipes and challenges through entertaining shows. You will also have access to brand collaborations with whom you will work to always bring what's best to our audience. Are you up for the challenge?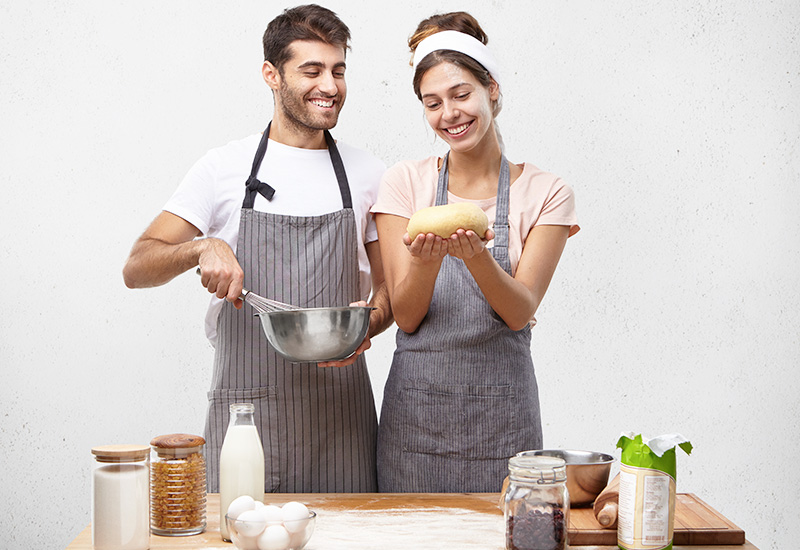 We are looking for an Atyab Tabkha's chef who is:
Genuine and natural on camera
Creative and have their own twists and turns
Willing to share their cooking recipes with a huge audience
Up for fun challenges, trendy recipes, etc…
Able to embody our vision and mission