Arla Protein
The delicious beverage that is high in protein and low in carbs!
Applications are over
DISCOVER ARLA PROTEIN, THE DELICIOUS BEVERAGE THAT IS HIGH IN PROTEIN AND LOW IN CARBS AND HELPS YOU STAY STRONG DURING THE DAY

Arla is giving 150 lucky ambassadors the chance to try their Protein beverage!
Arla Protein is a delicious beverage, rich in naturally occurring protein from milk. No matter what comes your way, stay strong all day with Arla Protein.
Arla Protein gives the right balance of energy and nutrition for the everyday exerciser. It is a tasty, on-the-go milk packed with high protein so that you have the strength to get the most out of your fitness routine. It is made from fresh European milk, enhanced with high protein content, and natural ingredients. It has less sugar and is low in fat.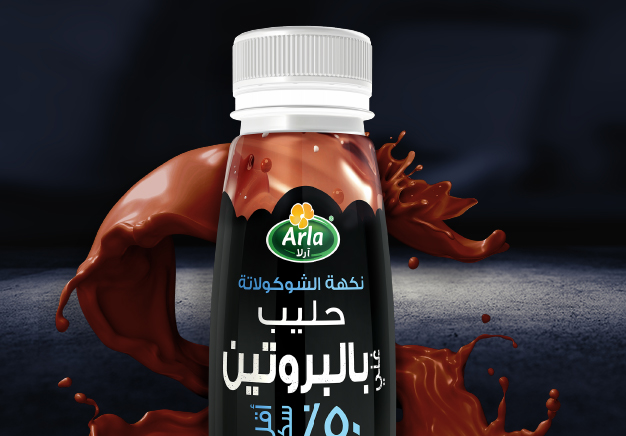 As an Arla ambassador, you will be required to:
1. Share your review of Arla Protein on Sampleo
2. Share photos of your experience on Instagram and Facebook
3. Share photos of your experience on our website
Our Sampleo ambassador package includes:
1. 2 x 250ML Chocolate Flavored Milk Drink
2. Your ambassador letter
Discover the best campaign photos