The Antioxidant Serum: C E Ferulic
سيروم فيتامين سي و أي المضاد للأكسدة الأكثر فعالية في شد البشرة ومنحها مظهراً أكثر شباباً
لقد تم إغلاق التسجيل
DISCOVER C E FERULIC, THE MOST EFFICIENT VITAMIN C&E SERUM FROM SKINCEUTICALS FOR A YOUNGER LOOKING SKIN!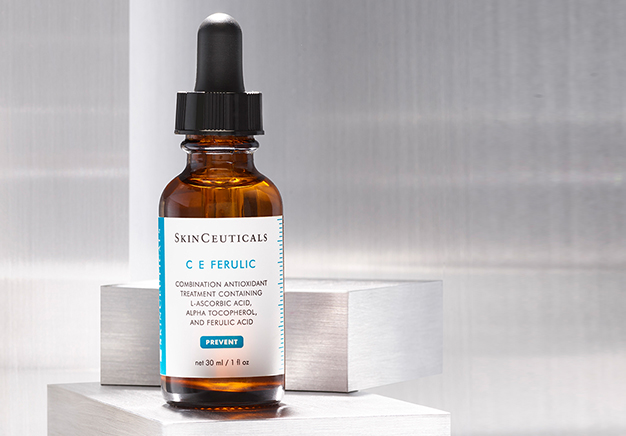 SkinCeuticals is offering 150 lucky ambassadors the exclusive chance to experience the premium anti-aging serum, C E Ferulic along with some samples to share with friends and family!
SkinCeuticals's mission is to improve overall skin health by providing advanced professional skincare backed by science. Used by Dermatologists, Plastic Surgeons and Aestheticians, SkinCeuticals is formulated to complement rigorous daily homecare routines with in-clinic aesthetic procedures to give the optimum results.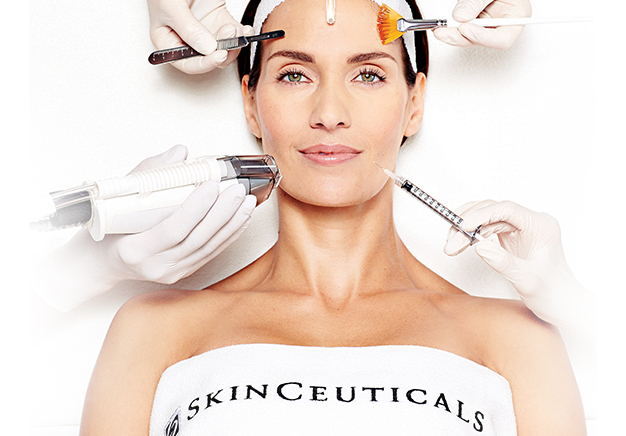 The gold standard and award-winning antioxidant has many benefits; it reduces wrinkles, improves firmness, adapts an overall brighter complexion and offers environmental protection eight times more than any regular antioxidant serum. The reasoning behind its effectiveness is its ideal combination that features a mixture of 15% pure vitamin C, 1% vitamin E and 0.5% ferulic acid.

C E Ferulic is paraben-free, ideal for normal, dry, sensitive and combination skin. The directions of use are simple:
In the morning after cleansing and toning the skin, apply 4-5 drops to a dry face, neck, and chest before any other skincare products. The serum remains effective for a minimum of 72 hours after absorption!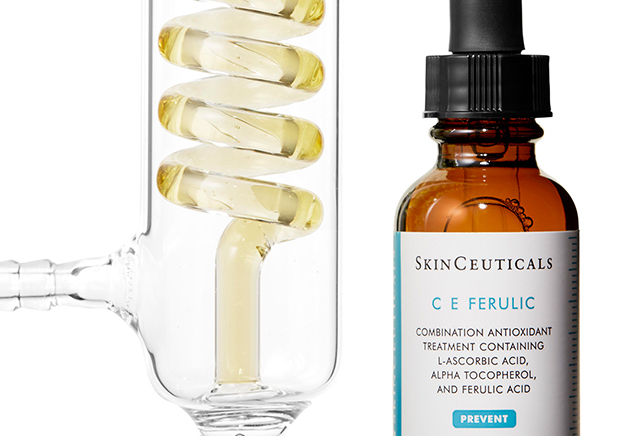 As a SkinCeuticals ambassador, you will be required to:
• Share your review of C E Ferulic on Basharacare.com and on Sampleo
• Share photos or videos of your experience on your Instagram
• Share photos or videos of your experience on Sampleo
Our Sampleo ambassador package includes:
• A 15ml C E Ferulic for you
• One voucher to purchase a 30ml CE Ferulic and receive a free 15ml bottle from Basharacare.com
• Two C E Ferulic samples (4ml) for you to give to your friends and family
• Two 15% discount voucher from Basharacare.com for you to give to your friends and family to purchase any SkinCeuticals products