Become the new face of 3a2ilati
لقد تم إغلاق التسجيل
Who We Are
3a2ilati is the leading parenting platform of Arabic content. We work hand-in-hand with a network of trusted health experts in the GCC, all the while being inspired by real stories of Mums in the Middle East.
We speak to every Arab mother and woman. Whether she's transitioning into motherhood or she's experienced, if she's looking for the latest information and trends and searching for the best options for her family, We offer all the support she needs, making motherhood an all-round rewarding experience.
We offer a safe zone where mothers can find answers to their concerns and feel reassured and more confident about their choices. A place where they can connect with other women and mothers with similar experiences and going through the same journey.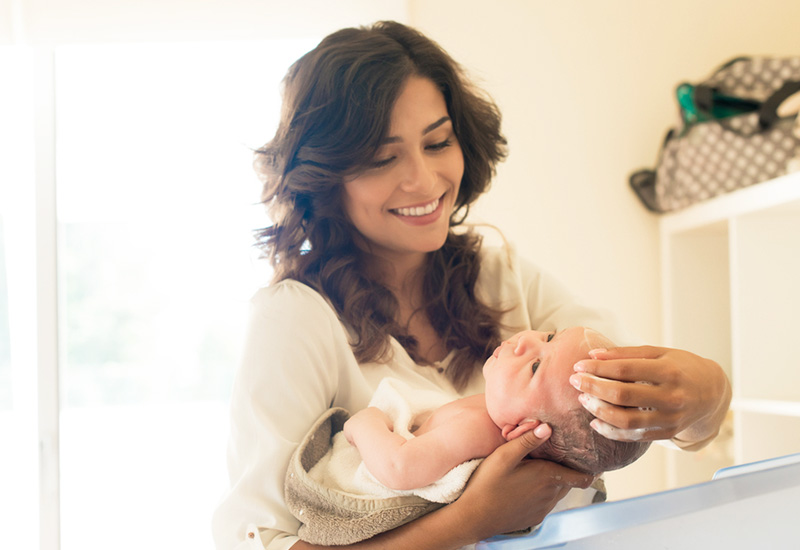 What we're looking for
Having established a strong presence and identity on Facebook & Instagram, it is time to take our journey to a higher level. We are looking for the next Mom who will be the face of 3a2ilati's YouTube channel. You will be introduced to our large audience who will see you as a friend. You will share with them your journey and experience through educational, informative, and witty content. You will also have access to brand collaborations with whom you will work to always bring what's best to our audience. Are you up for the challenge?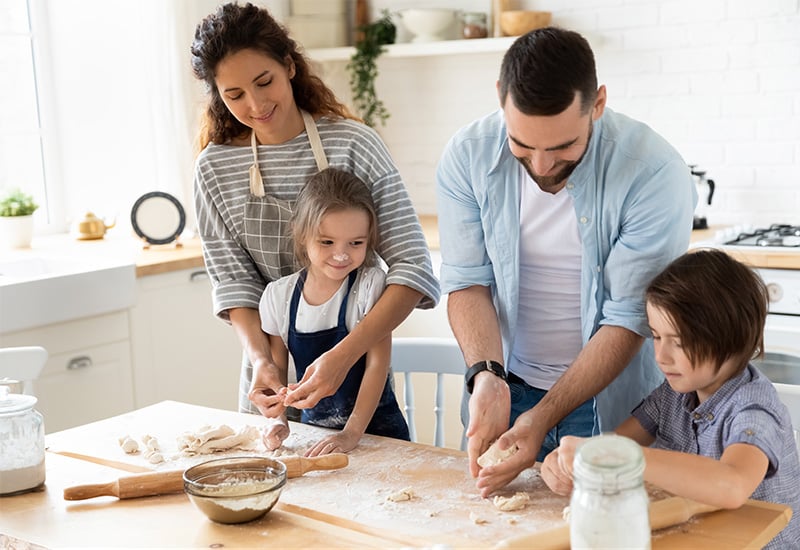 You are a Mom who is
Genuine and natural, who will always be herself in front of the camera
Ready to tackle all sorts of topics
Won't hesitate to try fun and crazy challenges
Share some personal aspects of her life with the audience
Able to embody our vision and mission