Beauty Boxes to Win
Ready to win a Beauty Box? Pamper if you dare
Applications are over
Ready to win a Beauty Box?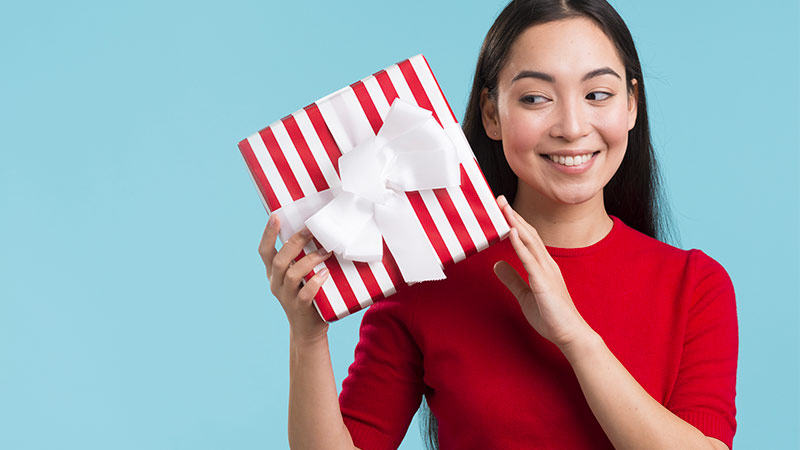 Are you into self-care?
There are lots of quality products we want to share with you. This is the point of all Sampleo campaigns: discovering and sharing.
This campaign has been exclusively made for those in need of discovering, sharing, and..pampering through colder times.
Apply to our surprise giveaway campaign !
Try winning a bundle of hydrating beauty products by clicking below.
Good luck!
And take good care of yourself
Discover the best campaign photos