Surprise box
Applications are over
Discover the mysterious Makeup Box !
This mystery brand creates clean and uncompromisingly effective makeup and skincare with formulas containing botanical extracts and natural minerals. Helping to improve the appearance of the skin, and excluding harsh chemicals and unnecessary additives.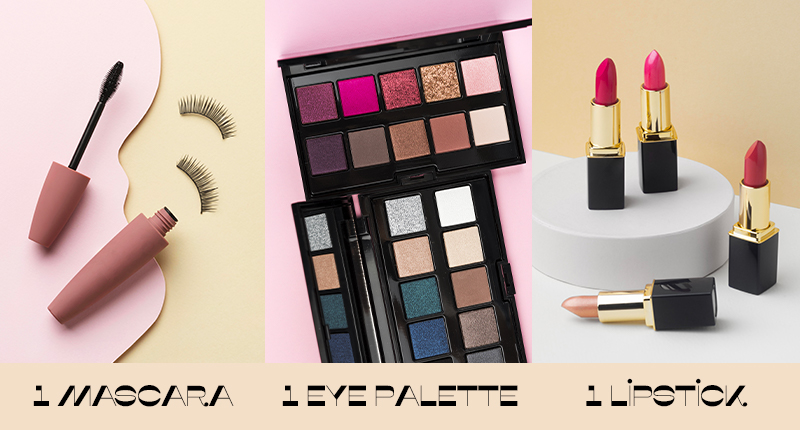 Discover the mysterious box dedicated to makeup! Do not wait any longer to test: the mascara, the eyeshadow palette and the lipstick.