Solutions for over-stressed feet
Applications are over
Keeps you on track!
There's nothing worse than being setback by something as small as a blister.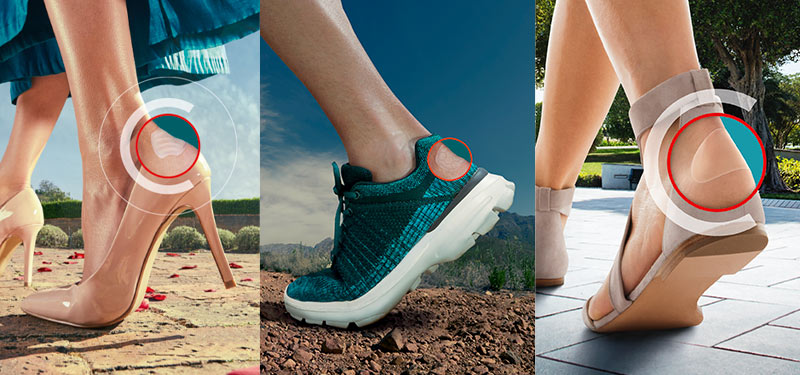 Triggered by many different causes, they can make it difficult to walk and stop you from being at your best. Sometimes for days on end.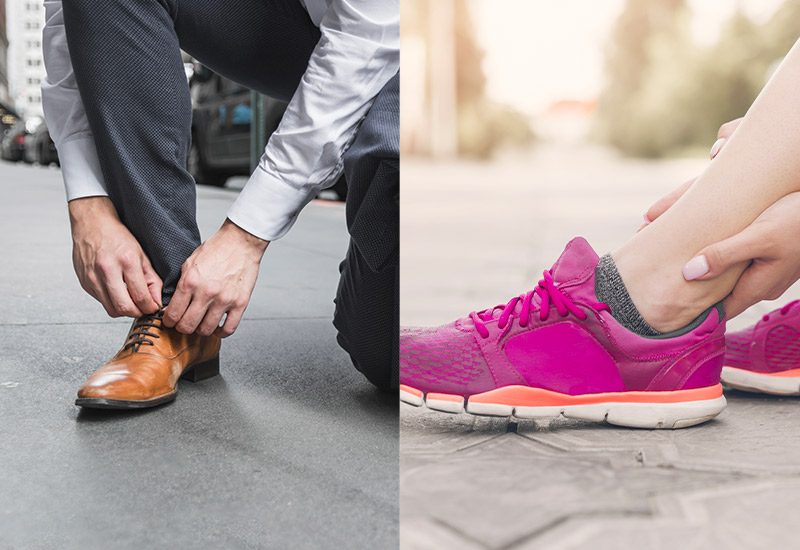 Do you love outdoor activities? Is your job asking a lot from your feet? Wearing a new pair of shoes? Hotter temperatures making your feet swell causing normally comfortable shoes to rub? Discover a solution designed to create an optimal healing environment for blisters that also provides instant pain relief and deep cushioning.
We'll keep the name a secret for now but we promise, it's a great solution!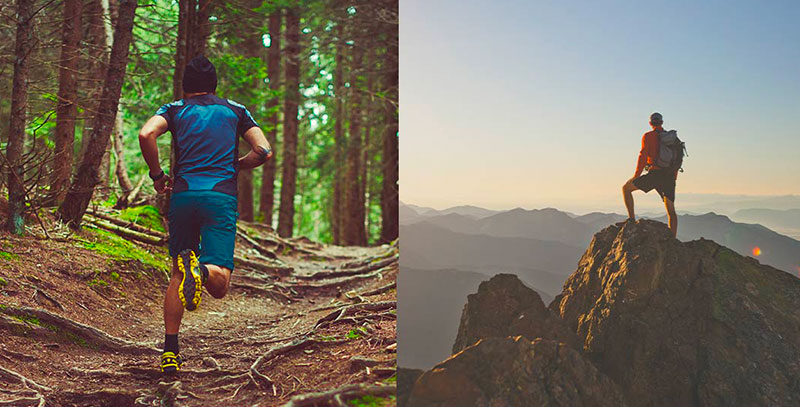 Whether you're a high heel lover or addicted to new trainers, you no longer have to worry about that special occasion, important race or big night out being ruined.
This product ensures blisters won't slow you down.
Discover the best campaign photos