Schick Female's Unique Razors: Making Shaving Easy for The Modern Woman
Rediscover the joy of shaving with Schick Female's Intuition and Xtreme 3 Sensitive, products designed to help you reap the rewards of shaving quickly and easily, without compromising on your skin's needs. Designed with every woman in mind, the products are made to ensure they can be used effortlessly on-the-go.
As part of this campaign, Schick offers you the chance to test out the Intuition and Xtreme 3 Sensitive, Razors so you can re-discover the beauty of shaving.
Intuition Razor
Intuition is a razor designed for easy grip and control and holds four blades at a time, giving you convenient and an effortless shaving experiences, on-the-go. Developed so that all you need to do is add water, and it will lather, condition and shave, all in one step without even having to lift it off your skin. Save time, money and effort…Up, Down and Done with no compromises.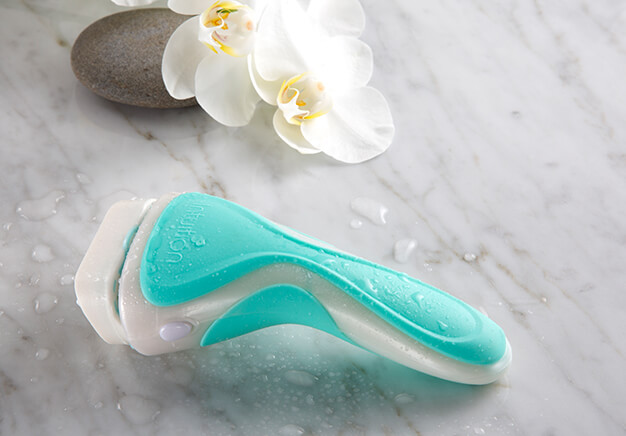 Xtreme 3 Beauty Sensitive Razor
Xtreme 3 Sensitive razor is designed for the sensitive female skin in mind. With a lubricating strip, it ensures no irritation or dryness, and its flexible head flexes around your every curve… giving you an easy, fast and painless shaving experience. It not only understands your body, but works with it, to make sure that smooth skin becomes the last thing you have to worry about.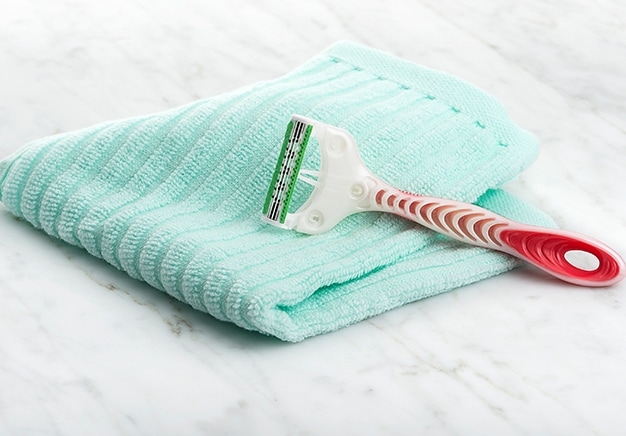 Whether you are a girl on the go or a sensitive and dynamic woman, your skin's needs are met. Let Schick take care of these needs, while you take care of the rest.
Find reviews of other products in the category Beauty and Care
Product rating
9.1

/

5
34

members have rated the product
194% of positive reviews
-94% of negative reviews
Rating details
Packaging :
Smooth Shave :
Quality :
Packaging :
Smooth Shave :
Quality :
s